Brochure Designs that will help you get noticed! Companies can no longer afford to take a hands off approach to their print material.
It is not enough to simply throw something together and hope for the best. Let Creative Harmony create brochures and reports that present your message effectively!
Get a fixed price Brochure Design quote now
Brochure Design Perfect for Your Needs - Make Impressions That Last
In the realm of print advertising, brochures and magazines offer a powerful way to connect with your customers and clients and give them useful information and to keep up open communication. Unlike an email and other messages that often get tossed without being read, brochures and magazines make great reference materials so people tend to hold onto them. Creative Harmony will help you make your brand strong and will show you how to make material that your audience will enjoy. Gone are the days where a poor design with good information will cut it. Creative Harmony can give you a great looking finished product -one your audience will want to read in the first place!
We create Brochures that will appeal to your ideal target client audience
Creative Harmony did an excellent job …
Creative Harmony did an excellent job with our subscription based website, which included a lot of custom features. We would highly recommend Creative Harmony to others.
Published Friday, October 13, 2017
Henry

Website design
Fulfilled my job spec at very good honest price
Best thing about Abdul was he was always at hand to help with issues quickly and effectively. Never felt deserted and that was important to me.
Published Friday, October 13, 2017
John Lloyd
Working with Creative Harmony has been very easy.
I've found Abdul very helpful and responsive. After a bad experience with another website design company, working with Creative Harmony has been very easy.
Published Friday, Febuary 16, 2018
F Hizo
From start to completion Creative …
From start to completion Creative Harmony have delivered on time and have helped and assisted through every stage and where required. Web Designer Abdul has delivered far greater results than what I had expected and Abdul's suggestions and adherence to time lines has been fantastic. From when I first contacted Creative Harmony and spoke to Abdul, I have never looked back! Thanks guys for all your efforts to date.
Published Wednesday, January 3, 2018
S Baidya
See Our Award Winning Work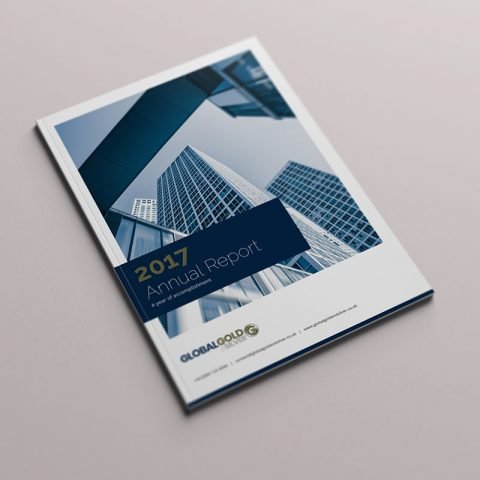 Global Gold and Silver
Brochure Design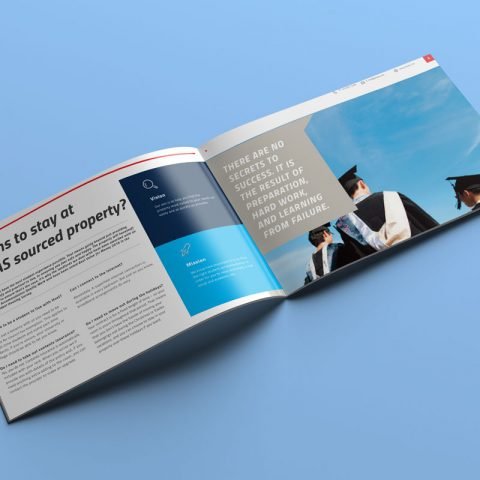 UKISAS
Graphics, Print, Brochure Design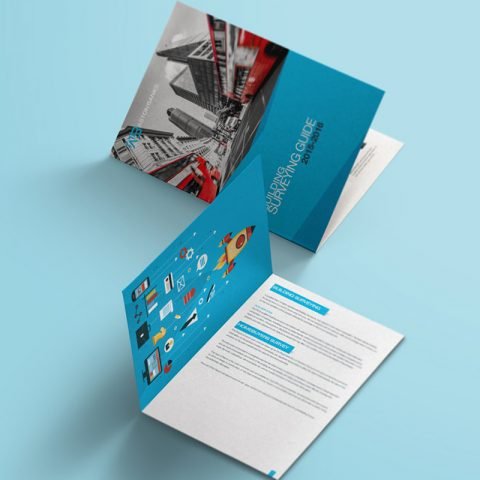 Aston Banks
Graphics, Brochure Design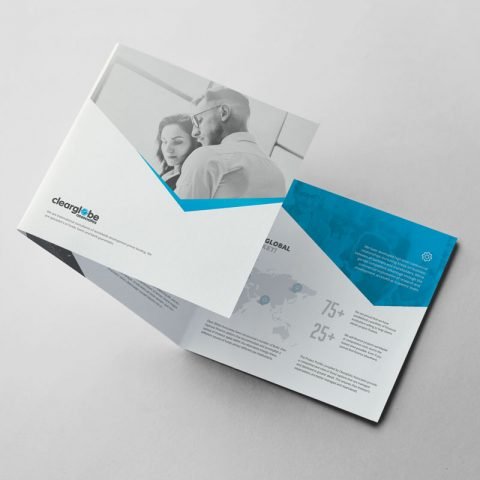 Clear Globe Associates
Graphics, Brochure Design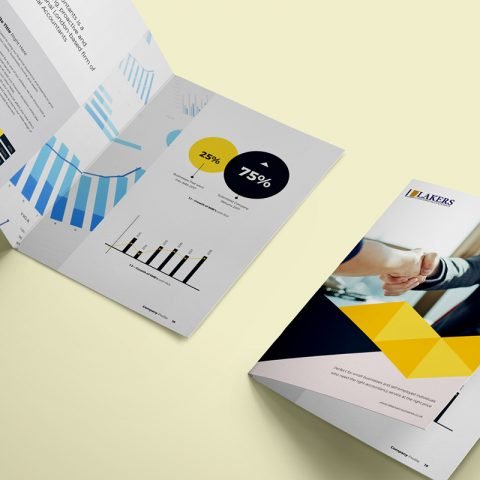 Lakers Accountants
Brochure Design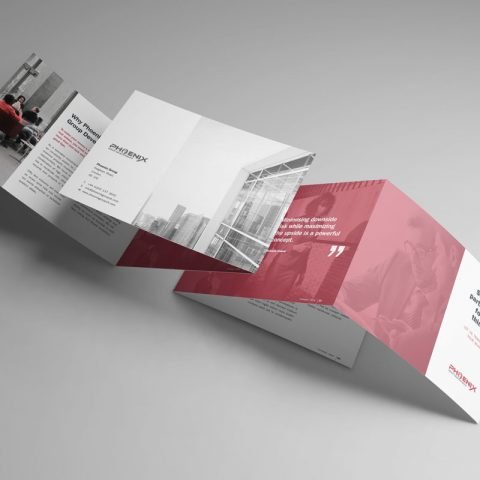 Phoenix Group
Brochure Design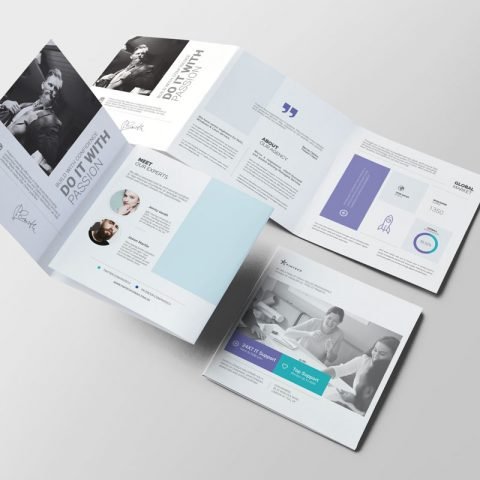 Fintech Consulting
Brochure Design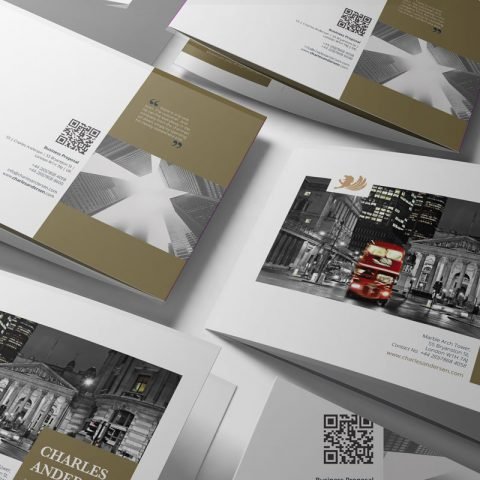 Charles Andersen LLP
Brochure Design
Give us a call, drop us an email or fill out the contact form and let's start talking about how we can help your business.
info@creativeharmony.co.uk