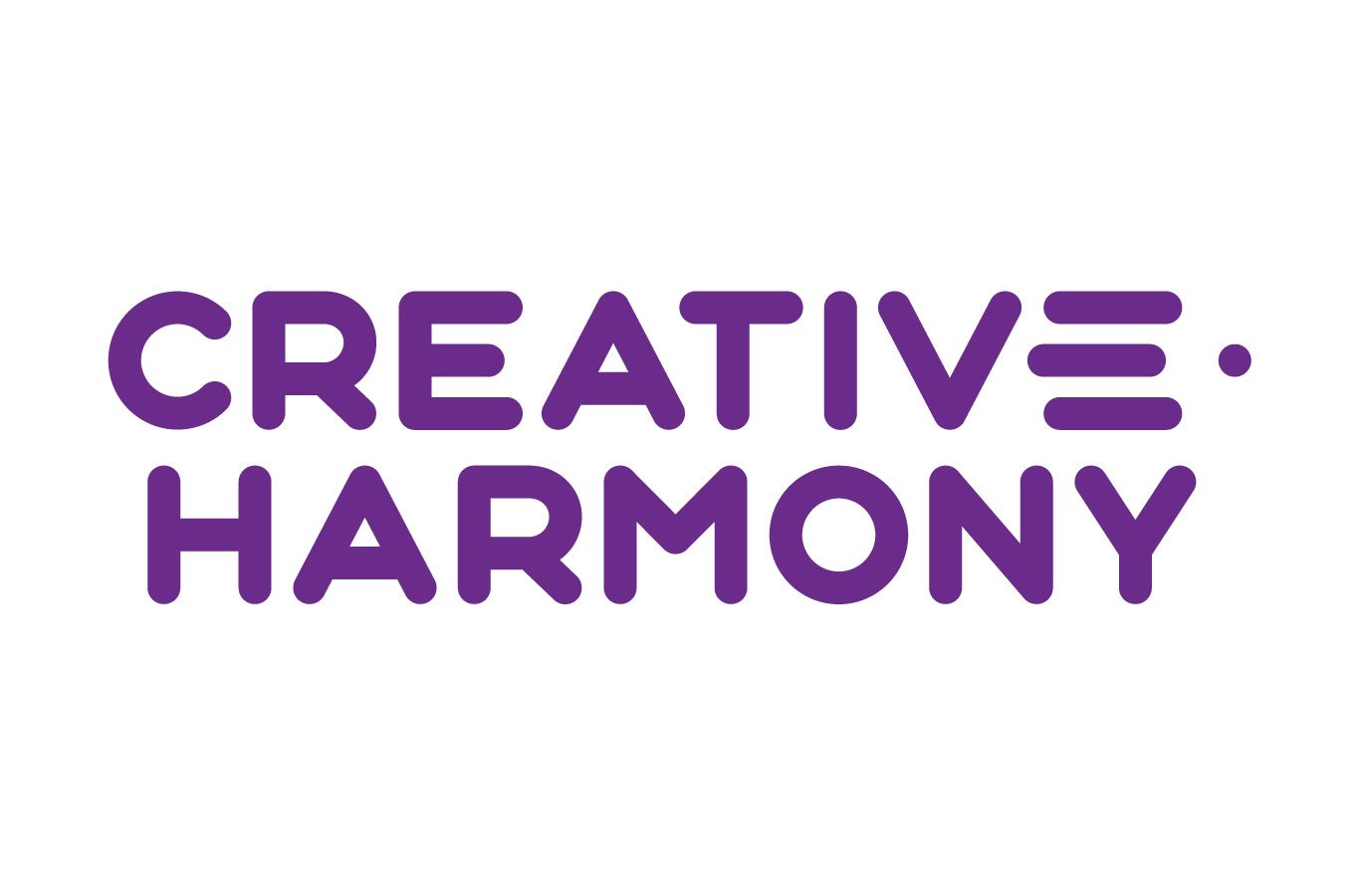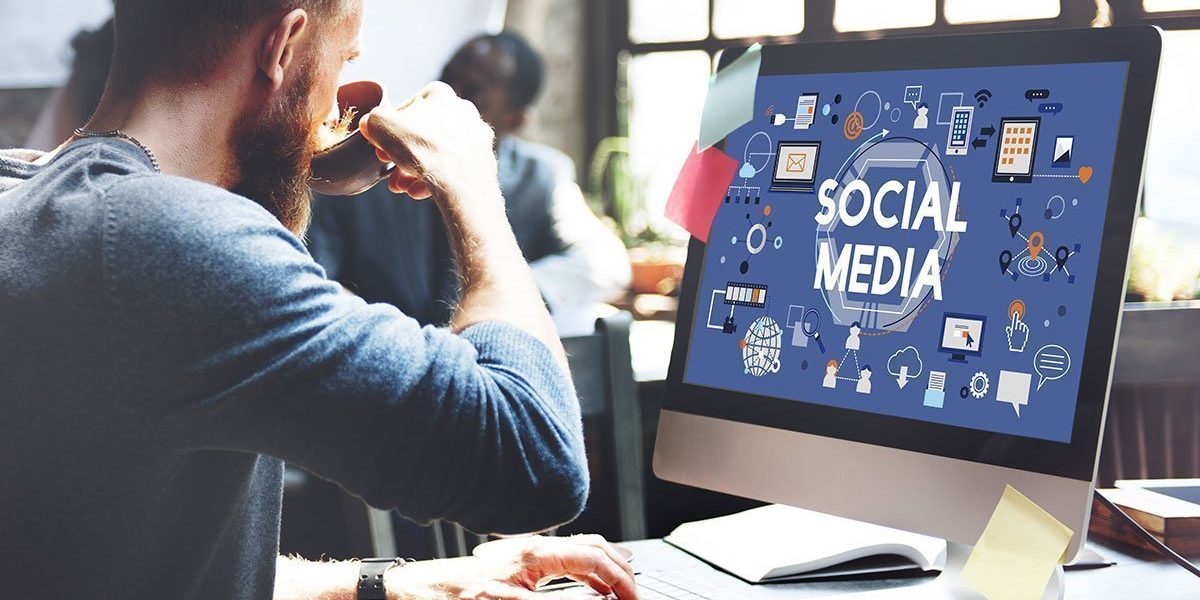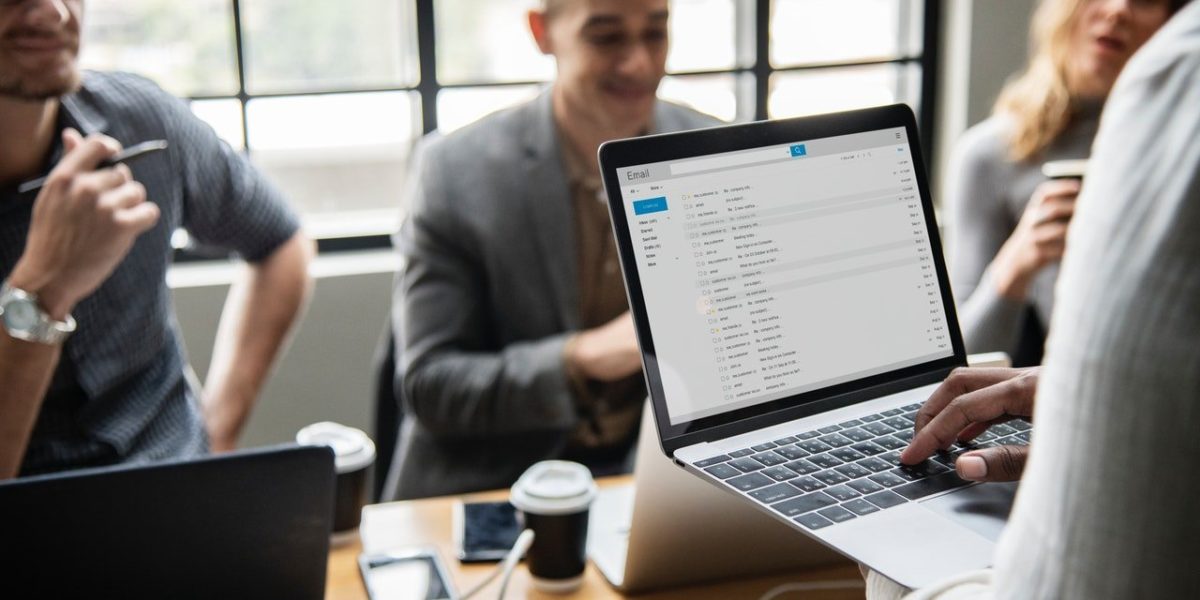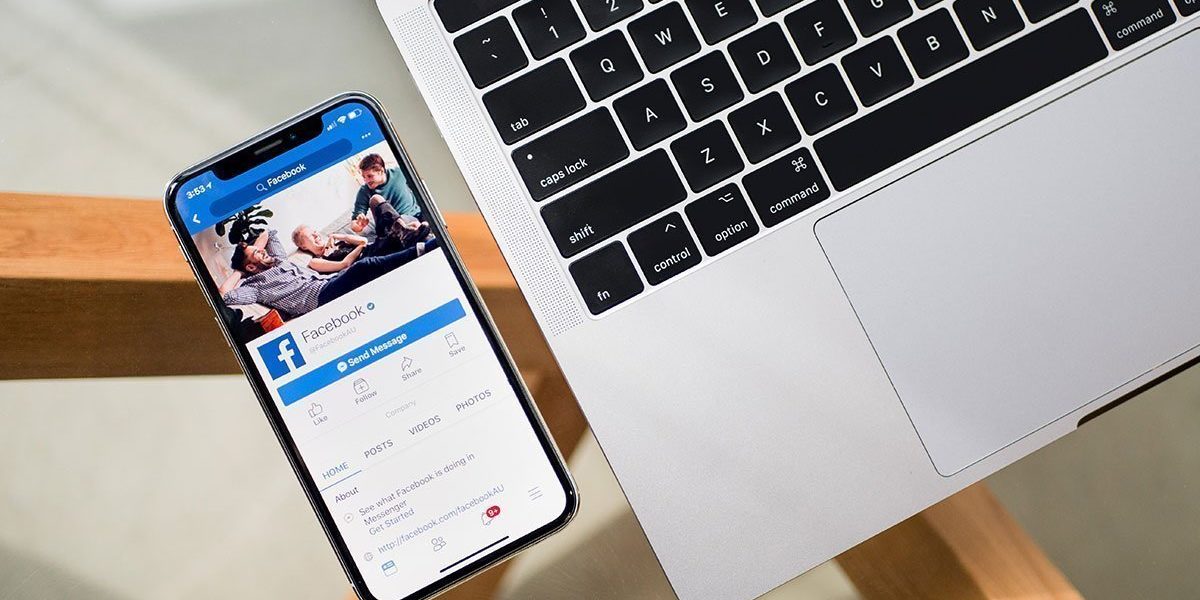 Charles Andersen LLP
Brochure Design
The Brief
The brief was to create a company brochure design which could feature specific information about its wide range of services. Charles Andersen helps international organisations and high net work individuals to manage the complex negotiations necessary to maintain position in a fast moving increasingly globalising world. With a focus on their own talent base, and a reputation for personal service, Charles Andersen seeks to engage key clients and create strong relationships with partners worldwide.
Solution
Creative Harmony specialises in design for media communications and – as a result – has an outstanding pedigree in synergising marketing strategies not just across boundaries but through cultures. It was this ability to make communications effective on a global scale that brought Charles Andersen to Creative Harmony, and in turn allowed Creative Harmony to establish a complete understanding of the scope of Charles Andersen's business and the depth of the company's vision.
The Outcome
The solution we created comprised of an oversized A4 8-page brochure containing all the general company information. Crisp communications with a personal focus required a fine balancing act. Creative Harmony created a suite of print and online communications that married
passionate and dramatic photographic images with incisive language to reach and connect with Charles Andersen clients. Because communication and problem solving are at the heart of the Charles Andersen offering, Creative Harmony found bold, graphic images that speak across cultural boundaries and instantly transmit a strong message of confidence and competence.
Creating brand guidelines was a key component of the brief. Creative Harmony devised a clear and comprehensive framework within which all brand messages should be contained. These brand guidelines determine the visual projection of brand identity and values, define the nature and content of global communications and support the broad vision of Charles Andersen to allow maximum
transmissions of brand identity without dilution or distortion.