Our Latest Blog Articles for Accountant SEO and Marketing
The home for all our Accountantancy SEO / Marketing / Website tips and news.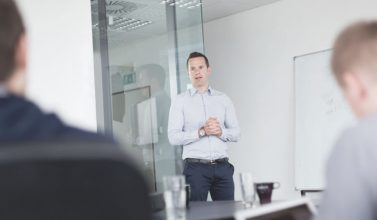 In this article we are looking more closely at the mistakes that made...
1
0
We Love Working With a Wide Range of Businesses...
Go ahead and get in touch, let's create something together
Give us a call, drop us an email or fill out the contact form and let's start talking about how we can help your business.
info@creativeharmony.co.uk
Error: Contact form not found.