A Fresh and Fun Way of Working
We offer a comprehensive range of web and graphic design services to ensure your visual identity is every bit as striking as it needs to be. 
When you choose Creative Harmony, we'll work closely alongside you to ensure you have a visual identity to be proud of. We work hard to ensure your brand identity is the perfect match for your company's values, products and services
What stands out to me about Creative Harmony is how the communication was friendly, clear and consistent from beginning to end. They took the time to really understand my business and then used their creativity and considerable skills to convey the true character and identity of the brand. Really impressed by the service and would highly recommend Creative Harmony to anyone.
Peter Whitwell, Managing Director – London Botanicals.
Meeting all your design needs
We are here for you no matter what your design requirements are. Our most popular services include logo design, web design, PPC campaigns and printed resources such as brochures. The services that we provide are designed to boost customer engagement and optimise brand loyalty. We have worked with businesses from a wide range of industries and can create branding that's perfectly relevant to the sector you're based in.
One of the primary reasons so many clients are choosing our straight-talking design specialists over the competition is that we offer a first-class customer service. This means we always respond promptly to our clients' queries and always keep them in the loop about how things are progressing.
First and foremost, what Creative Harmony is known for is its passion. We really do love what we do and are devoted to making sure you love it too. So if you're not satisfied, we're not satisfied. Full stop.
We also believe great creative work is born out of strong relationships with clients. That means all of our projects are truly collaborative and enjoyable experiences. Life is just too short for dull, ineffective meetings.
And if that wasn't enough, the maraschino cherry on the top is that we pride ourselves on reacting and adapting to our clients' needs. To tell the truth, we often know them before they do.
Our Tried and Tested Method
Plan
For us, meticulous research is the foundation from which we achieve exceptional results.
Produce
With solid research behind us, we then begin to work with you to discover the strategy and services that will work best for you at the present time.
Promote
From our carefully considered strategy, we create and apply stunning creative work that cuts through the noise of your competitors and makes your audience react how you want them to.
Perform
Now with the research, strategy and creative work all working together, we observe the effectiveness of all of our choices.
Analyse
We learn from what we produce and continue to tweak strategies for our clients so they become even more effective.
Our Straight-talking Philosophy
One of the primary reasons so many clients are choosing our straight-talking design specialists over the competition is that we offer a first-class customer service. This means we always respond promptly to our clients' queries and always keep them in the loop about how things are progressing.

Branding can play a pivotal role in helping you to stand out from the competition. If you have a strong visual identity and are able to deliver outstanding customer experiences online, you can outshine your competitors and convince customers to return to you time and time again. Great branding creates strong associations with quality and efficiency. Many otherwise reliable companies have suffered due to poor branding in the past. Our expert web and graphic designers can help you avoid losing customers whilst bringing your ideas to life. What's more is that we explain everything to you in clear, fluff-free terms so you know exactly how our plans will benefit your brand.
Great-looking, Consistent branding
We can ensure your branding is consistent across every part of your business, whether you're dealing with customers online or offline. The services that we provide allow you to attract and retain the right audience, connect with people on an emotional level, modernise your image, become instantly recognisable and create an outstanding brand experience.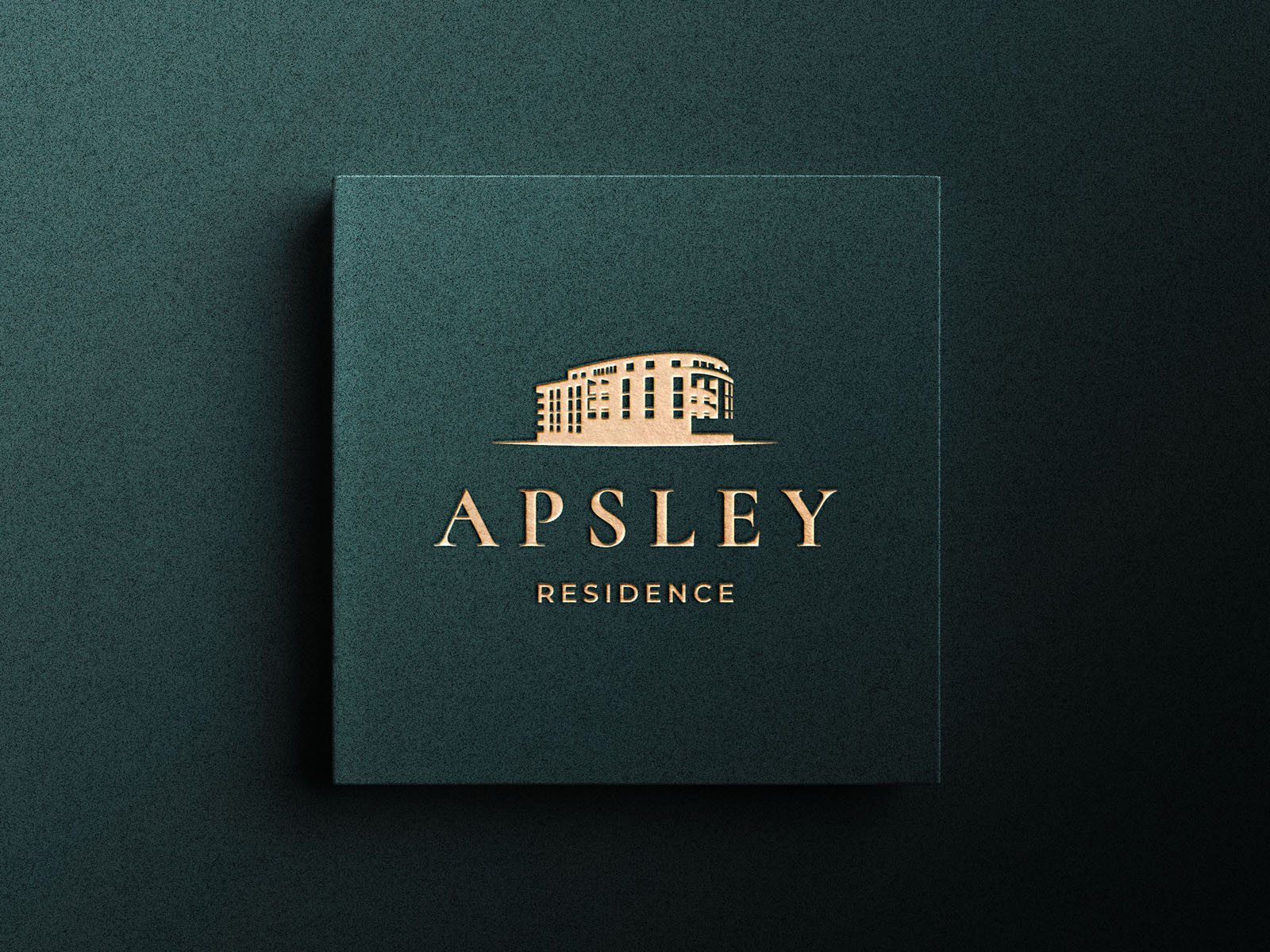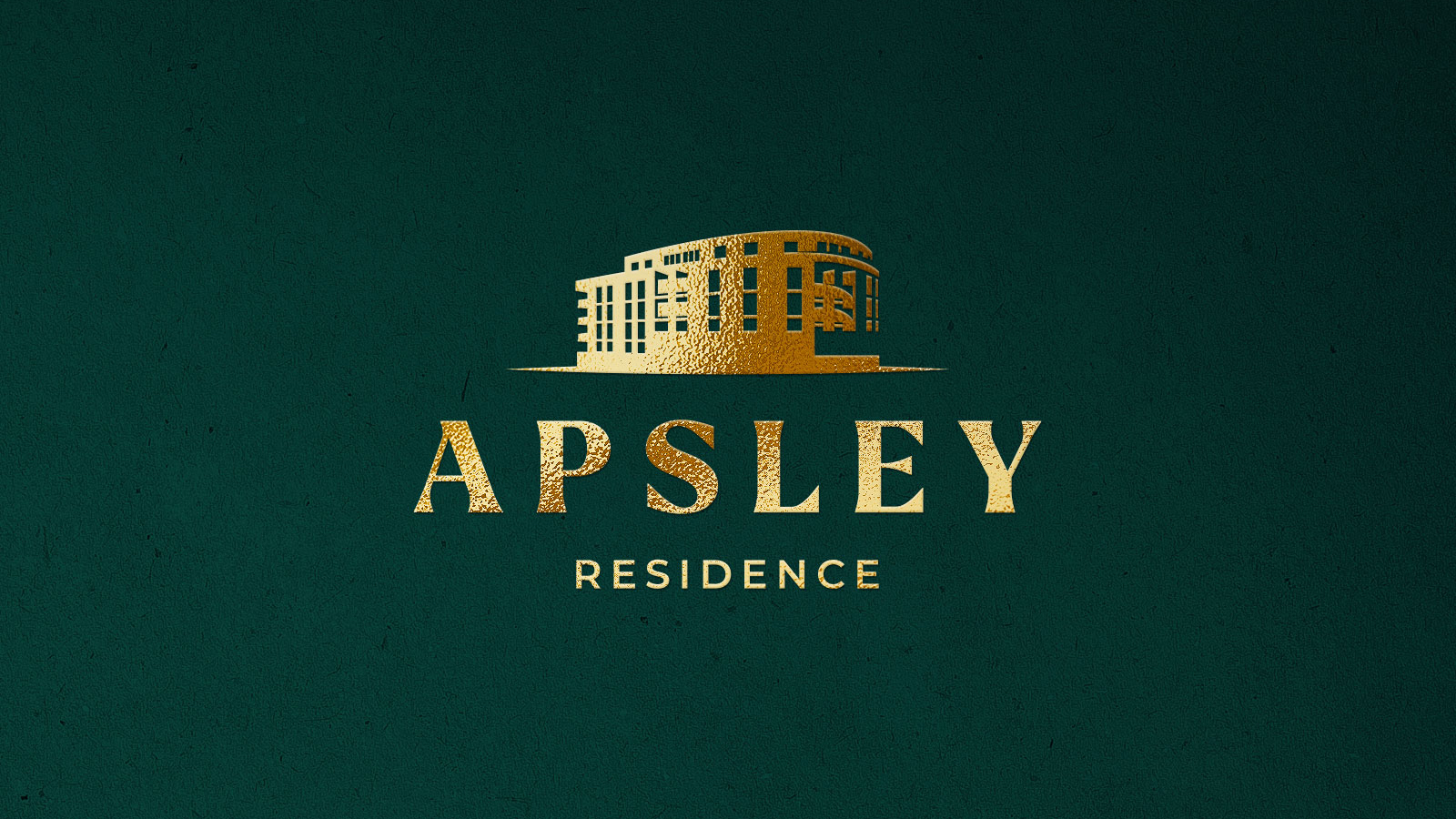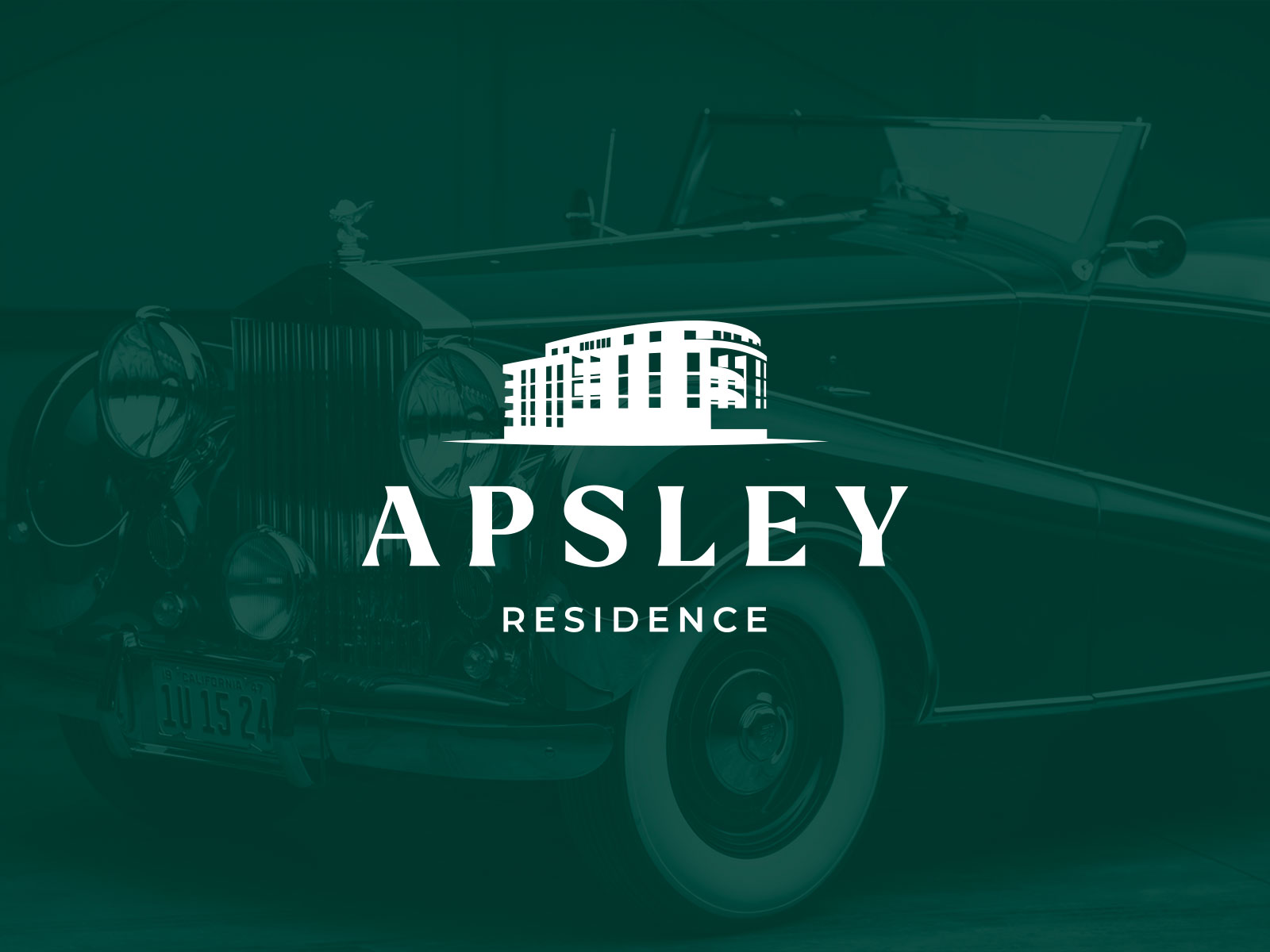 A professional company that met our changing demands and needs with patience, care and personal attention. It has been a pleasure working with them.
 Ahmed A, Managing Director – PPI Investments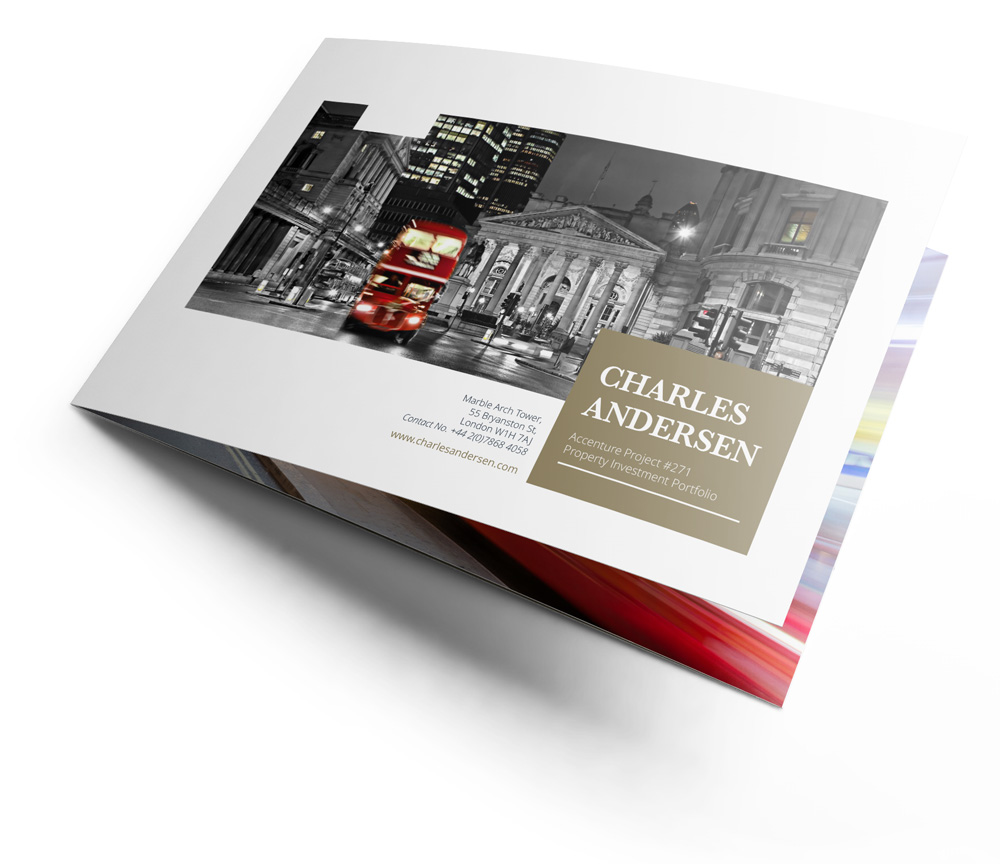 Very impressed with Creative Harmony. Their creative design encompasses both Western and Eastern markets intelligently and with flair.
 Rashad Yaqob, CEO – Charles Andersen LLP
Many of our clients have been working with us for several years due to the outstanding results that we deliver. We can help you take advantage of the latest design trends and create a fresh buzz around your business.
The stronger your visual identity is, the better your reputation becomes. It's also essential to deliver an outstanding customer experience online, and we can help you build a website that's optimised for various devices and is a joy for your customers to navigate. 
We've Worked With Top-Class Clients Around the World…
Book Your FREE 15-Minute Discovery Call Today
No-one knows your business and your needs better than you. That's why we love to have a chat before starting work for you.This way we can find out more about your business, your values and your goals. This helps us start creating ideas for you and we can often bat ideas back and forth with you on the phone.
You'll come away with your head full of fresh ideas for your branding and design that we can help you bring to life. And we'll both discover if we're a good fit to work together.

So book your free, no obligation discovery call with us today and let's get started.

10/10. Was in contact with David, and the service, price, value, speed of response was all exceptional. When the first design proposals for my brochure came through, I was blown away. From that point, the process of refining the brochure through to the finished article was outstanding.
 Vin Norman, Managing Director – Code Coach.
Contact Us - We're always up for talking through how we can help.
Not ready for a discovery call but still want to get in touch? No problem, we're happy to discuss any aspect of your branding and design with you. Get in touch today, our award-winning team are ready to help you.
Creative Harmony – Creating Your Future, Designing Your Success
Please fill out this form and we will be in touch