Corporate Brochure Design
A well designed corporate brochure remains a crucial marketing tool…

Providing corporate brochure design is another cornerstone service at Creative Harmony. Our established corporate brochure design process is one that we have excelled over the years. This is why so many companies approach us for this service.

The Corporate Brochure Design Creative Brief
Essential to determining and agreeing on a creative brief is identifying the fundamental goals of any project. We pride ourselves on our ability to distinguish an extraordinarily effective and engaging way of putting your intention across regardless of any challenges.
Corporate brochure design is about much more than creating an excellent looking style. Such a brochure needs to engage flawlessly with its target audience, be consistent with the corporate brand guidelines and be memorable. It must also provide the correct information in the right way.
See how we can market your product and services with our professional corporate brochure design.
First impressions count. Even in today's digital age, a well designed brochure remains a vital marketing tool that leaves a positive and lasting impression on potential clients.
Effective corporate brochure design gives people confidence. It literally puts your organisation, its products and services in your customers' hands.
Excellent brochure design is easy on the eye and contains easy to understand messages that help produce tangible results for your business.
Every project is important to us, and with creative design, photography, artwork and printing, we ensure the perfect balance between cost and quality.
Engaging Corporate Brochures
We design engaging corporate brochures that endorse your brand and precisely position your business as market leaders.
Our expert designers have a comprehensive understanding of brochure design, branding and marketing – we bring these skills together to create inventive branded brochures, reports and documents that help define your business.
We can offer advice on different binding and finishing techniques. We work alongside leading paper merchants and print technologies to ensure the success of your corporate literature.
If flexibility is important within your brochure, for example, a standard A4 brochure doesn't fit your marketing vision, or your content needs to be updated regularly, we can work with you on bespoke design elements including:
Corporate folders, sleeves and wallets
Creative pagination, sizes and shapes
Digital PDF brochure design
Interactive PDF brochures
Sets of inserts or mini brochures
Unique materials, boards and paper
Our team has more than 15 years' experience in designing bespoke brochures and ensuring our creative strategy and thinking focuses on pushing your marketing to the next level. Our creative thinking and strategy is focused on taking your marketing strategy to the next level. We have experience in:
Personalised mini brochures for pitch situations
We have supported many businesses, charities and organisations with professional marketing through well-designed brochures. Our extensive experience enables us to offer advice on the following brochure and catalogue finishing and binding techniques: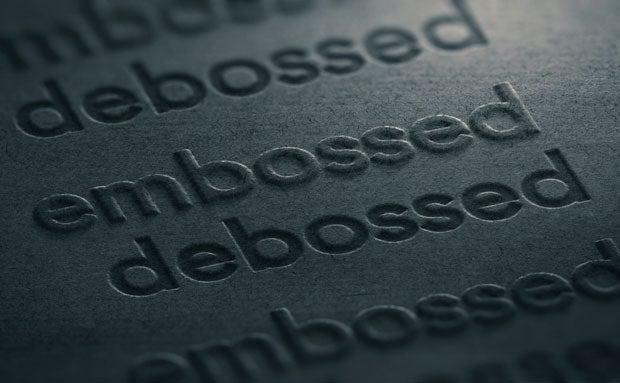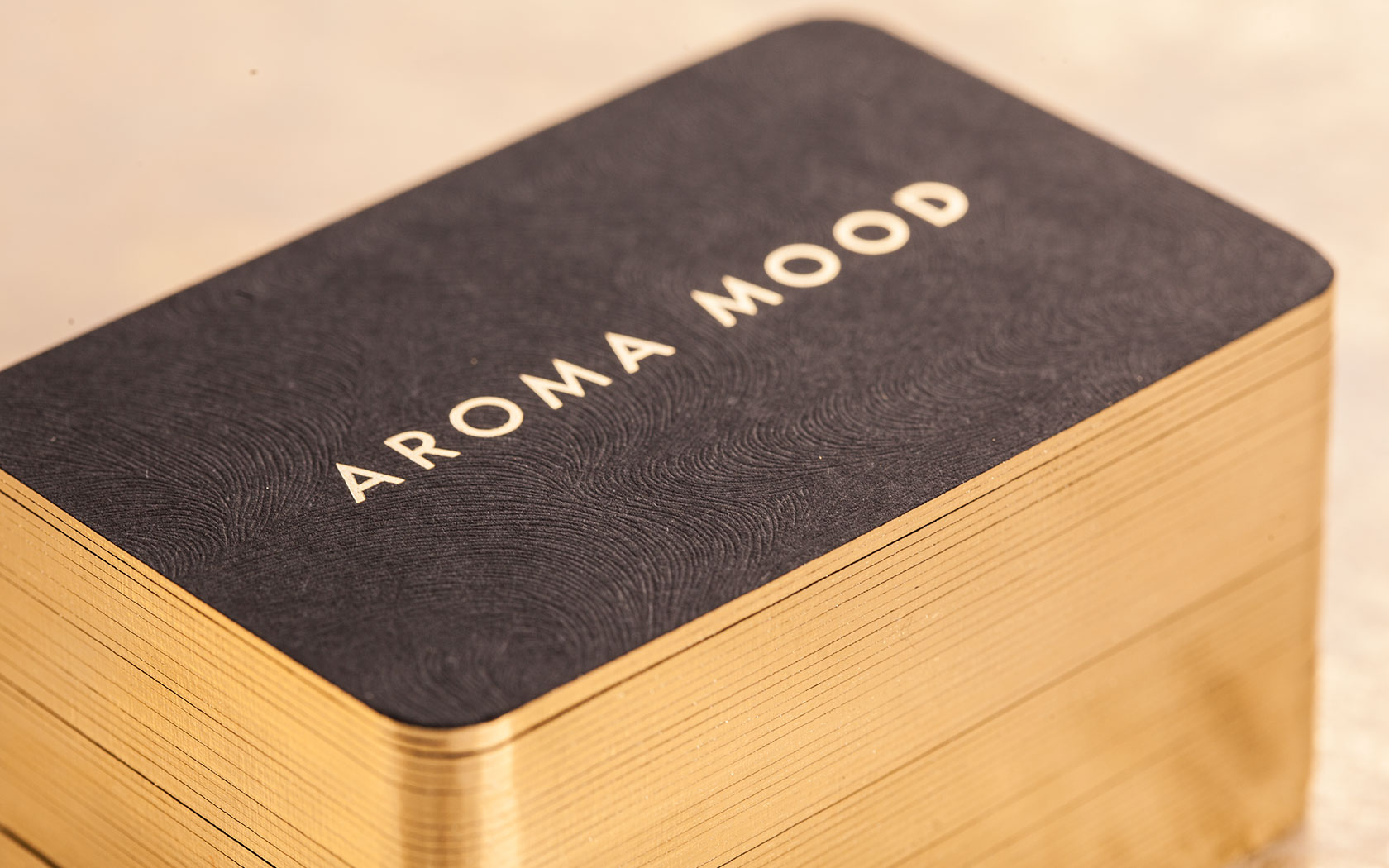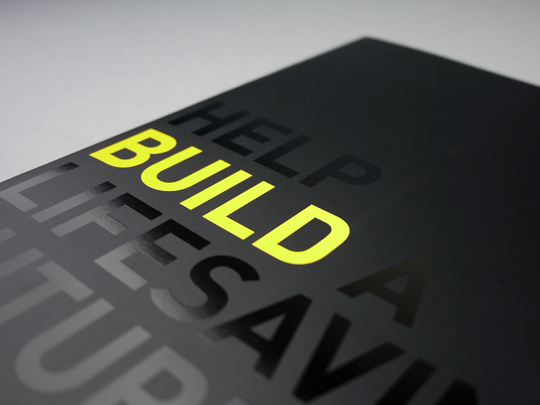 A professional company that met our changing demands and needs with patience, care and personal attention. It has been a pleasure working with them.
 Ahmed A, Managing Director – PPI Investments
An increasingly popular way of responding quickly to your clients' needs is through online brochure formats. We specialise in creating digital PDF brochures that engage your audience and follow your branding. Our dedicated in-house team will creatively tailor your digital brochure to meet the end user's requirements, ensuring a fully functional end product with customised features.
Gain a competitive edge with an online brochure that includes bespoke functionality, such as contact forms and interactive features including hyperlinks to other brochure pages and even external web pages.
What about printing your brochures too?
No matter your printing needs, we can oversee the entire production process for you, providing the finest value for your money while preserving the best possible standards.
1.
High-definition
We work closely with you to develop a custom brochure design based on your requirements. We will discuss the format, content and graphic elements to ensure you get what you need.
2.
Our Guarantee
We guarantee you the best possible price while identifying the most appropriate material finishes, printing processes and paper stock to complement your brochure design.
3.
Trusted Suppliers
We work with several trusted print suppliers who share our enthusiasm for creating stunning printed material in numerous formats including folded, stapled or perfectly bound brochures and flyers, and prestigious case bound books.
4.
Print Production
With vast experience in overseeing and managing print production projects, we have an eye for detail and analyse artwork carefully before sending your job to press. We ensure everything runs effortlessly from conception through to delivery.
We ensure that your brochure meets all your key aims and objectives, in line with what's most likely to resonate with your target market.
Creative Harmony is effortless to work with, and we'll ensure that you are completely satisfied with the final result. Establish the authority of YOUR business now with outstanding brochure design from Creative Harmony.
Creative Harmony did an excellent job …
Creative Harmony did an excellent job with our subscription based website, which included a lot of custom features. We would highly recommend Creative Harmony to others.
Published Friday, October 13, 2017
Henry

Website design
Fulfilled my job spec at very good honest price
Best thing about Abdul was he was always at hand to help with issues quickly and effectively. Never felt deserted and that was important to me.
Published Friday, October 13, 2017
John Lloyd
Working with Creative Harmony has been very easy.
I've found Abdul very helpful and responsive. After a bad experience with another website design company, working with Creative Harmony has been very easy.
Published Friday, Febuary 16, 2018
F Hizo
From start to completion Creative …
From start to completion Creative Harmony have delivered on time and have helped and assisted through every stage and where required. Web Designer Abdul has delivered far greater results than what I had expected and Abdul's suggestions and adherence to time lines has been fantastic. From when I first contacted Creative Harmony and spoke to Abdul, I have never looked back! Thanks guys for all your efforts to date.
Published Wednesday, January 3, 2018
S Baidya
Want a corporate brochure designed by professionals?
Need an award-winning brochure design agency to take care of everything from brochure concepting to printing? No time for those design-it-yourself brochure apps?
We'll give you a brochure that looks good AND works hard to deliver what you need it to, whether that's:
More Sales

Greater Awareness

Communicating Your Values
Talk to our expert team of brochure designers today.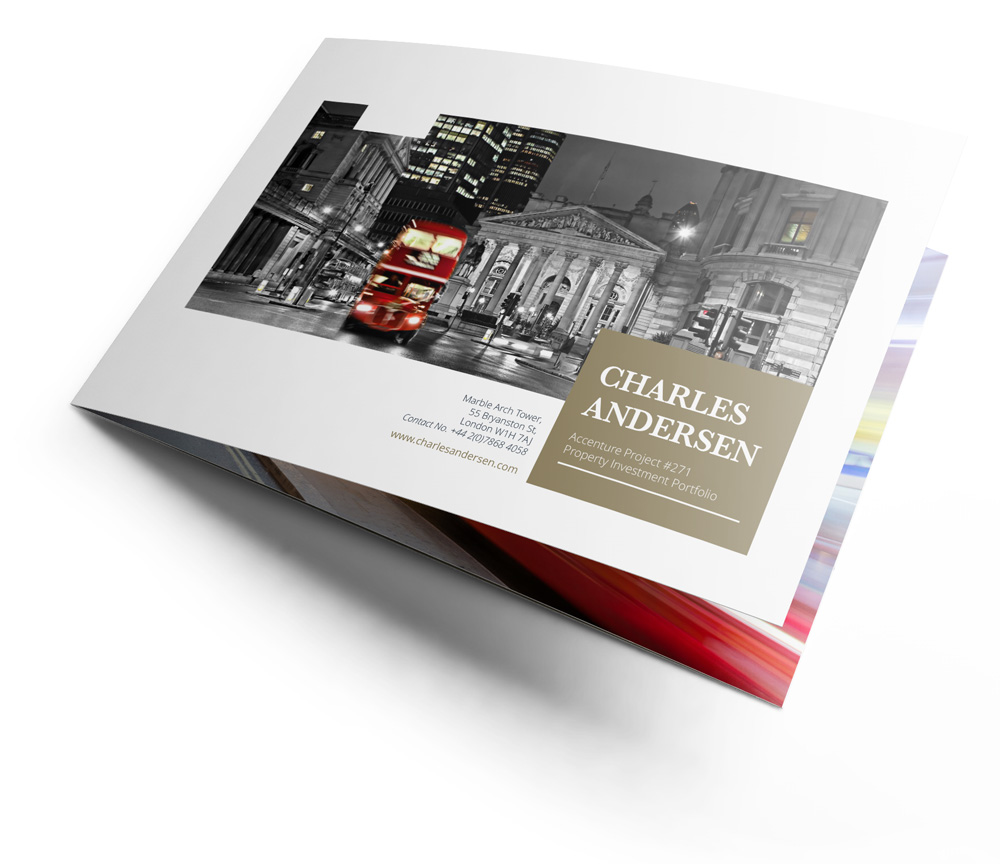 Call us on 0203 773 9137 or alternatively fill out the quick quote form and one of our team members will get back to you.
During the call, one of our experts can walk you through the entire process and answer any questions you have about brochure design.
Get a fixed price Brochure Design quote
Complete the form and get a free no obligation quote within 24 hours