Bridging the Gap Between Print and Digital with Interactive Brochures
Creative Harmony can convert existing professional brochures into interactive formats that you can use across your digital channels. We can complete the entire design process if you don't have an existing brochure.
You'll be missing out commercially and financially if, after going through the time and effort of planning and creating a brochure, you don't make the most of the process. Sharing your brochure electronically alongside your hard copy allows you to do this effectively.
Creative Harmony can design and create interactive brochures that make the most of a digital brochure's functionality and the quality content of a professional brochure design.
Why Have a Brochure?
Brochures are cost-effective ways to engage with your core audience. They give your audience something tangible that they can browse through and take away with them to refer to later. Physical print brochures are ideal for trade stands, seminars, and conventions.
Digital brochures allow you to reach a wider audience. They allow you to reach a national and international audience as well as sectors that may not have the time or desire to attend functions and conventions. An online brochure can be viewed through a web browser, downloaded as a PDF, and printed if required.
Brochures contain written content, images, infographics and contact information. A brochure's intent is to showcase your business, products, services, or specific elements, such as new releases or developments.
What is an Interactive Brochure?
An interactive brochure is a digital brochure that contains multimedia elements. It allows your audience to interact with the brochure in real time. Interactive features might include video clips, slide shows, and animations.
Core Interactive Brochure Design Benefits
Quickly and easily view, share, and download your brochures – Your interactive brochure is hosted online where it can be accessed via an internet browser. You can also share the brochure via social media platforms and can download and print a PDF version.
Animation – Your brochure can benefit from animated features that add a unique dimension to your services and products. Use animation to help tell your story or make your products more exciting. Animate your logo or a mascot if you have one.
Insert and play movies – Strengthen and develop your brochure content by embedding movie clips. Create a video of you talking about your business, goals, mission, or latest product. You can reach the audience by showing your level of passion and commitment that might not come through in just the written word.
Convert existing brochures – Creative Harmony can work on any brochure to develop its interactive capacity. Whether you have a print brochure or a digital one, we can create interactive elements that work with your existing content.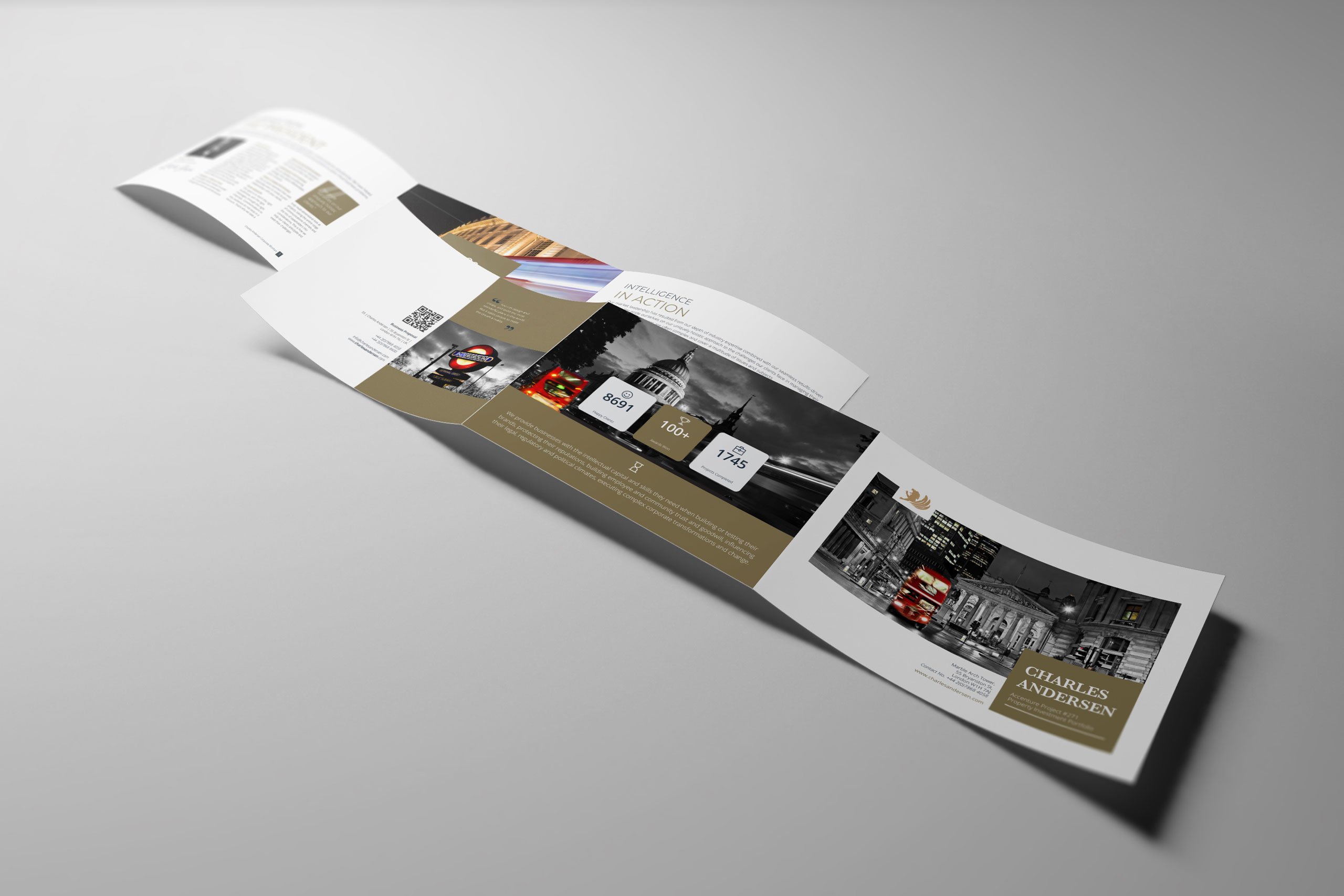 Is an Interactive Brochure Right for Your Business?
If you want to widen your reach and maximise your profits for minimal outlay, an interactive brochure is right for you.
An interactive digital brochure enables you to reach a new audience with minimal additional outlay. You do not need a separate brochure design. Creative Harmony can convert your existing brochure to an interactive format. We keep all the quality content from your current brochure and add the features that will work best for your business sector and marketing goals.
If you don't currently have a brochure, we can design one for you. Our team work with you to ensure that the brochure meets your needs. We get to know your business, products and services, goals and ideals to ensure we produce the perfect brochure.
Whether you want to increase sales, improve your reach, or launch a new product or service, interactive features can support your brochure goals. Our team works with you to better understand your goals.
It can be difficult to picture what your brochure would look like as an interactive brochure. Creative Harmony can provide examples of previous work to give you a better idea of the features and functionality you can expect and the benefits you can gain.
Discuss your next brochure with our design team to see how we can help you make the most of interactive content.
Creative Harmony offers custom full-service print and digital brochure design services. Our expert creative team has the experience to produce an attractive result-driven brochure for any industry, anytime. A professionally designed brochure delivers your message to potential clients in a visually appealing way that leaves a lasting impression – making it one of the best marketing investments you could ever make for your business. Click here to find out more.
Want a brochure designed by professionals?
Get a fixed price Brochure Design quote
Complete the form and get a free no obligation quote within 24 hours