Corporate Brochure Design
When promoting your business, nothing like a well-designed brochure does the job. Brochures effectively captivate customers by showcasing your products or services creatively and visually appealingly. Not only do brochures help companies generate interest in their offerings, but they also give potential buyers the push needed to make a purchase decision.
We will have a look at some of the best brochure designs for businesses and discuss what makes them so successful. We will also provide tips on creating a brochure that will get results for your company!
Types of Brochure Designs That Will Get Results
Crafting a compelling brochure is all about visuals. With an impressive design, you'll grab your audience's attention and keep them engaged. subpar designs won't make it past the recycling bin… Here are some of the most important brochure designs:
Corporate Business Brochure
A corporate business brochure is a great way to give your company a professional and polished look. This design typically features an elegant colour scheme and modern font selections, making it easy for customers to read about your services. Additionally, incorporating images of successful projects or clients can help illustrate your business's uniqueness.
Creative Corporate Brochure
A creative corporate design may be just what you need for those looking for something more eye-catching than the traditional corporate brochure. This type of brochure features vivid illustrations and bold typography to give it an artistic edge that stands out from competitors. Creative corporate designs also often include clever copywriting to captivate customers who are on the fence about buying from your company.
Company Profile Brochure
A company profile brochure is a way to go if you want to showcase more detailed information about your business. This brochure contains comprehensive information such as history, team members, awards, and services. Company profile designs are typically composed with a minimalist colour palette and plenty of white space to make it easy to navigate.
Corporate Trifold Brochure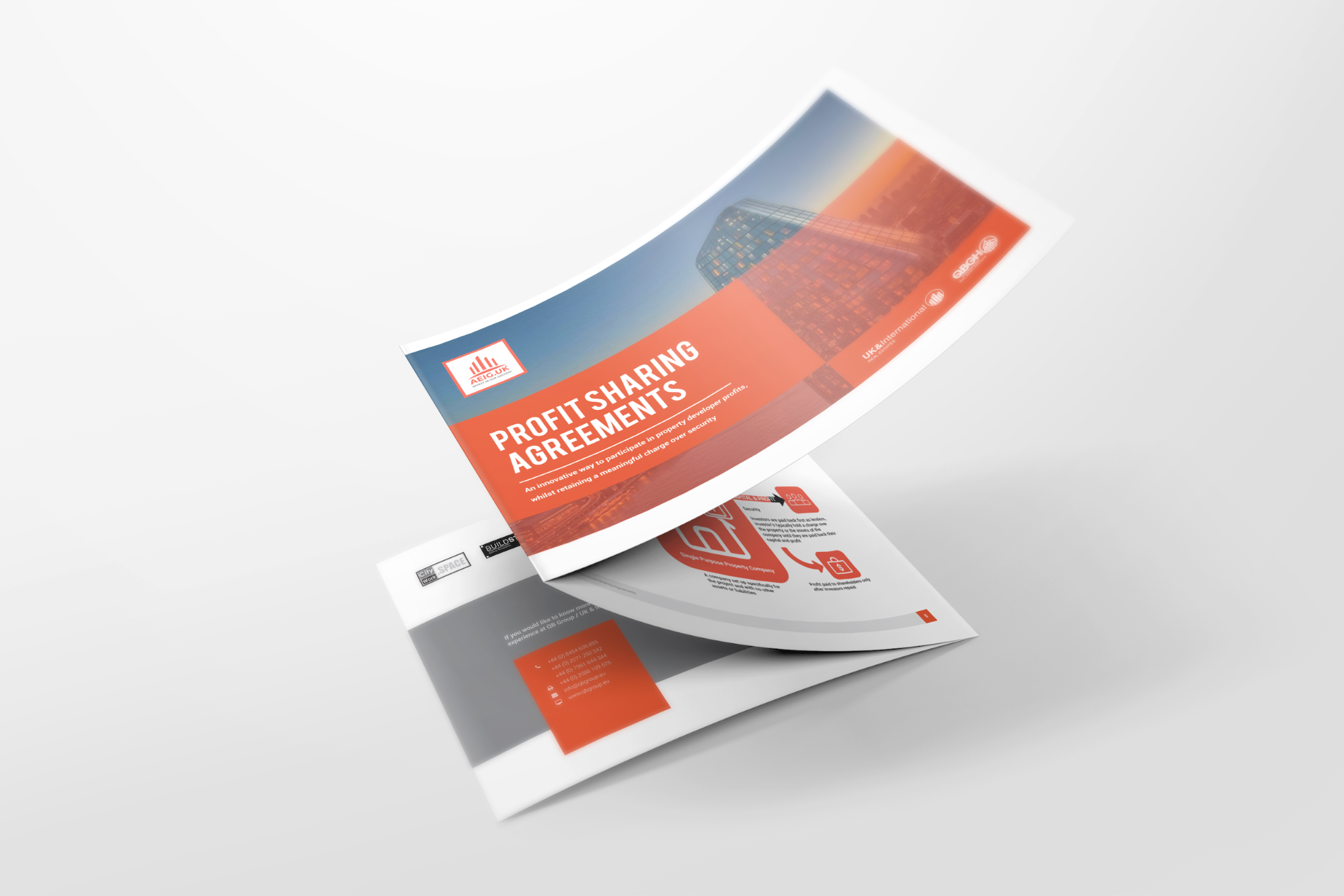 A corporate trifold brochure is a practical way to give customers all of the information they need in one place. This design allows you to include plenty of text and images on three separate panels, making it easier for readers to pinpoint exactly what they're looking for.
Tips for Creating Brochures That Get Results
If you want to create a stunning brochure that will get results for your business, there are some key tips to follow. Here are a few inputs to keep in mind:
First, be sure to invest time and resources into the design of your brochure. It should have an attractive layout with plenty of visuals, including high-quality stock photos or illustrations. If you are using a brochure design company, give them your brand guidelines so they can create a design in line with your company's style.
Next, be sure to focus on the content of your brochure. While visuals are important, it's also essential to include engaging copywriting that draws readers in and encourages them to contact you or buy from you. You can work with your brochure design service to develop a compelling narrative highlighting the benefits of your products or services.
Finally, don't forget to include a call to action in your brochure. You want customers to know exactly what they need to do after reading it, such as visiting your website or contacting you for more information. Make this section stand out by using a bold font or colour scheme. A reputable brochure design and printing can help you with this step.
Why Can't I Use Templates for Corporate Business?
Sometimes, using a template for your business brochure might be tempting. You can find the brochure design free downloads easily online. However, templates come with their drawbacks.
Firstly, templates are generic and could make your business look unprofessional or outdated. Your brochure should be unique to your brand and voice, so using a template won't help you stand out from the competition.
Secondly, templates limit your level of customisation; you won't have full control over the design. Using a template could be difficult and time-consuming to tweak if you have specific branding guidelines.
Finally, templates often come with limited customer support, so if you run into any issues while using them, you may not get the help you need. Ultimately, it's best to invest in a professional brochure design and printing that reflects the style and values of your business.
Frequently Asked Questions
What is brochure design?
Brochure design creates a visually appealing and informative layout that helps promote your business or event. This can include designing print brochures and digital versions for online sharing.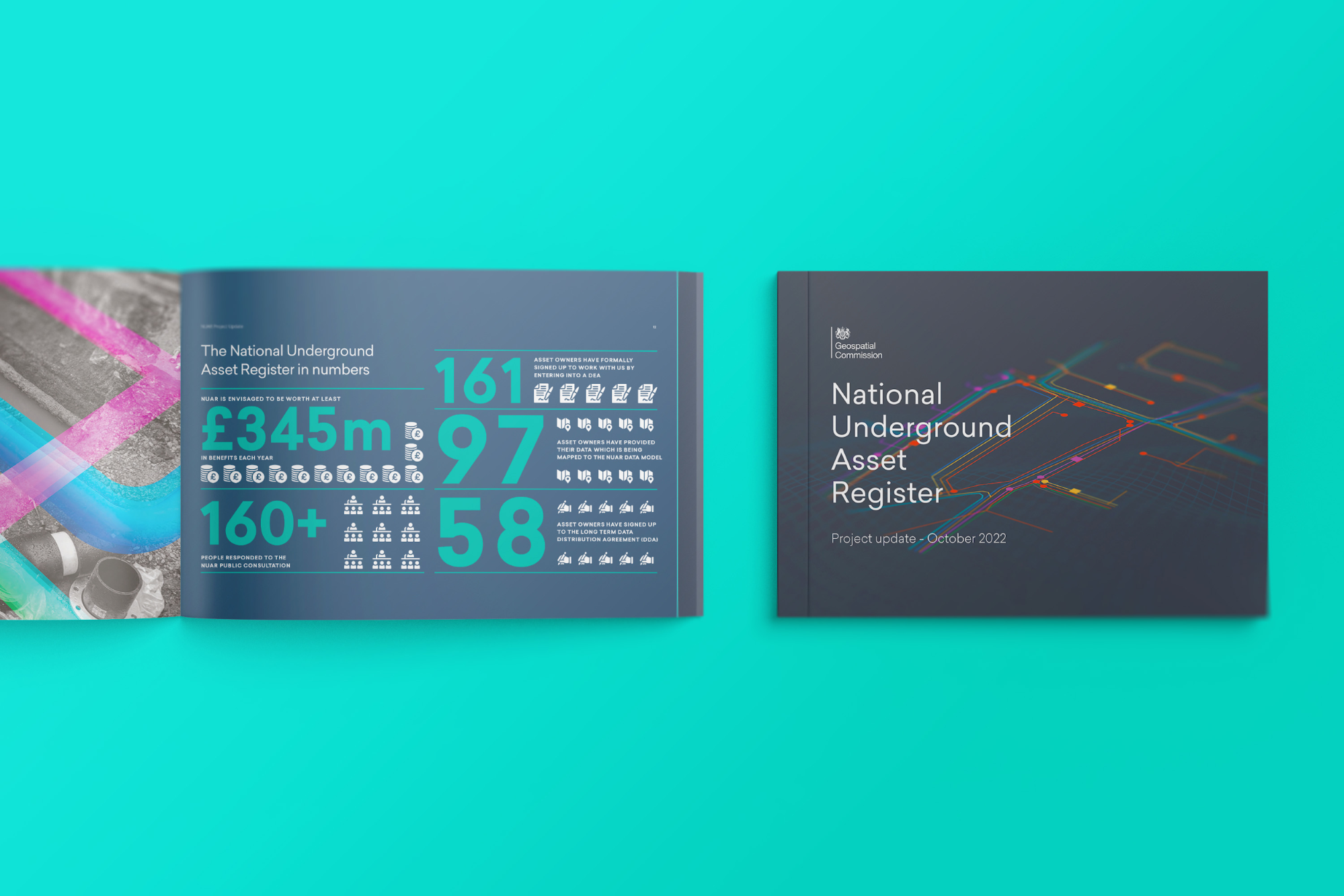 What makes a good Corporate Brochure Design?
A good brochure design should be visually appealing, informative and easy to follow. The layout should also draw attention to your message and make it easy for customers to contact or buy from you. Using high-quality visuals, such as stock photos or illustrations, and engaging copywriting that speaks to your target audience is important.
How much is the cost to design a brochure?
The cost of designing a brochure depends on the complexity and length of the project. Experts recommend that companies that have been in business for less than five years should allocate 12 to 20 per cent of the gross income to marketing. More established businesses should aim for between six and 12 per cent. Read more about it here.
What is the best brochure maker?
Adobe InDesign is the most popular software for brochure design. This brochure maker offers a range of features that make it perfect for designing professional-looking brochures. If you want something simpler and more affordable, then Canva or Vistaprint's brochure template options may be better.
What is the best corporate brochure design company?
Here at Creative Harmony, we know what makes a good brochure great. With years of graphic design experience, a portfolio filled with prestigious clients worldwide, access to the world's leading design software, and dozens of five-star reviews, it's safe to say we know how to make a brochure easy and are expert Corporate Brochure Designers.
Contact us today for a free, no-obligation quote within 24 hours, and enjoy our high levels of personal service and commitment. We make life easy, so you can focus on doing what you do best.
We're with you every step of the way.
An impactful, professional and creative brochure gives the right first impression to your clients, builds reputation and further enhances your company profile, services and reputation. Creative Harmony is a specialist in the design & publishing of promotional, coffee table and corporate brochures, annual reports, prospectuses, catalogues. Click here to find out more.
Want a brochure designed by professionals?
Get a fixed price Brochure Design quote
Complete the form and get a free no obligation quote within 24 hours