What Does A Graphic Designer Do
If you are looking for a career that combines creativity, collaboration and using some of the most cutting edge software, you might be considering joining the ranks of fully qualified graphic designers.
You might also be looking for local graphic designers near you and want to understand a little more about how digital designers structure their day.
So let's nail the brief first, before we delve into a little more detail.
A graphic designer designs visual concepts, usually with specific design software. Important skills are creative flair, communication and the ability to conceptualize clients' requirements. Graphic designers entice an audience with the visual layout of books, brochures, websites, magazines and logos.
So with the short answer unravelled, so you can understand more about what a graphic designer does, let's discover exactly what they do.
What is a graphic designer?
So I guess most people understand what a designer is, but how does that fit with graphic design?
In a nutshell, a graphic designer creates a visual concept. This can sometimes be by hand, but most often it's by using specific graphic design software.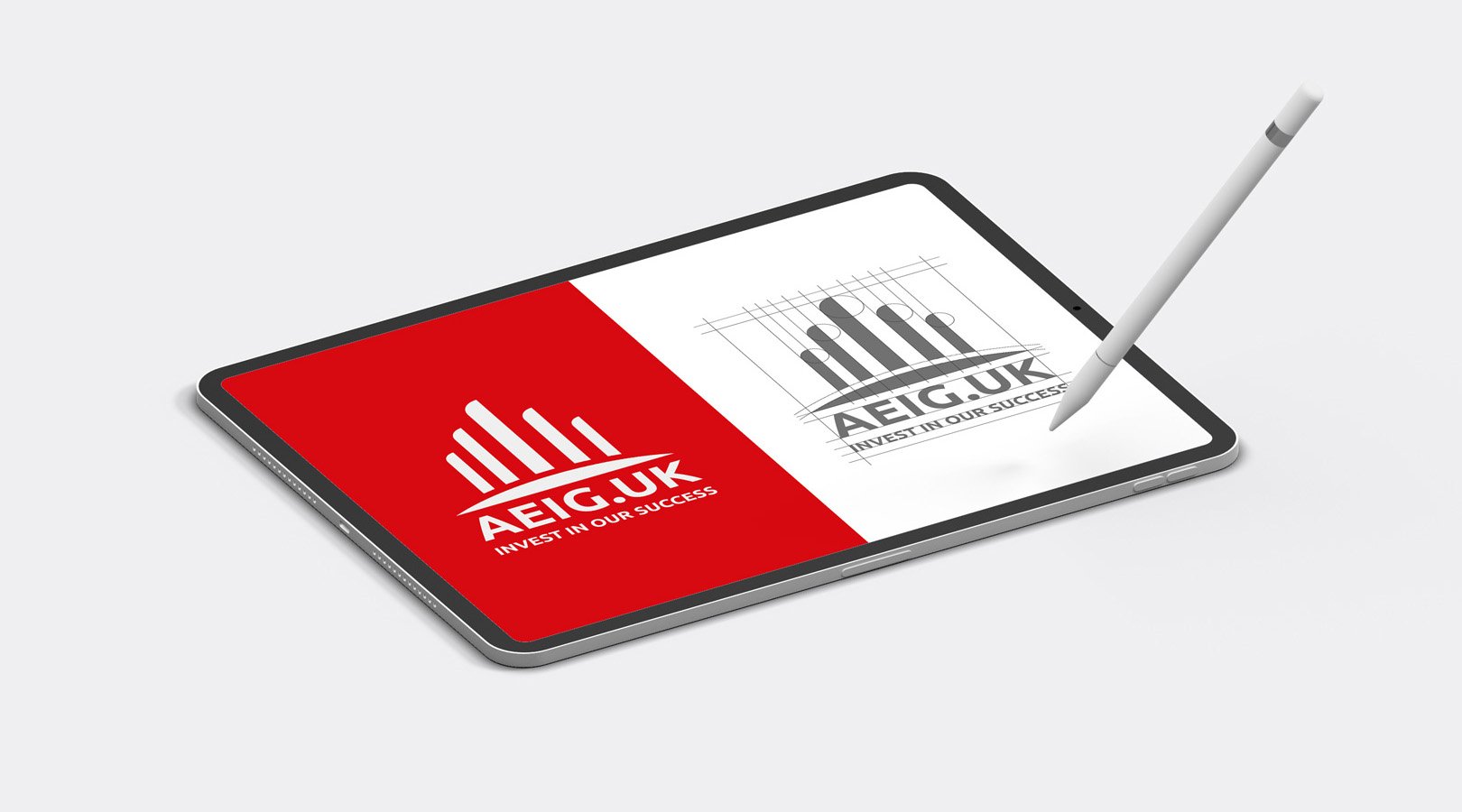 Captivate and entice
The key to a graphic designer's role is communication. Using optical art forms which include primarily graphic images but also words and ideas.
Another key element of a graphic designer is the ability to captivate and entice.  Graphic designers are there to support marketing activities and a wide range of other visual content for sales purposes.
It's important as a digital designer that the message of those employing them is clearly represented. Constant communication with clients is paramount.
This way, the best creative designers can make sure they accurately represent their client's message and ensure their message is clear.
Visual communicators
They are usually employed by businesses of all sizes to communicate their brand and ideas. Graphic designers are visual communicators who create concepts by hand or by using specialised graphic design software.
Ok so with an overview of what a graphic designer near you does, let's take a look at some of their main responsibilities and how they
What are the main responsibilities of a graphic designer?
So you can see at a glance the kinds of responsibilities the best graphic designers in the U.K. and indeed right across the globe have, then check out this:
Designs concept visuals based on client requirements
Works to design briefs
Schedules in schemes of work for projects
Defines and works within budget constraints
Puts together drafts and presents those ideas
Uses correct colour schemes and layouts
Develops design illustrations such as logos and websites either by hand or using appropriate design software illustrations
Kisses with creative directors and copywriters
Makes any necessary amendments to designs after feedback
Makes sure that all final graphics are on brand and visually enticing
What is the basic role of a graphic designer?
Anyone wondering 'what does a graphic designer do?'  needs to understand their role.  So whether you are looking for the best graphic designers in the U.K or if you are thinking about working in this creative industry read on to discover more.
The description of a graphic designer's role includes a vast array of processes.
A creative digital designer will be spending time producing illustrations, logos, photos and other layouts.
It's the job of the graphic designer to plan and design all the aspects of:
Books
Magazines
Websites
Product packing
Exhibition material
Brochures
One of the most important aspects of a digital creator and designer is having creative flair and also understanding the process of how to translate a client's ideas and visions into a final design.
It's also important that graphic designers can communicate well, inspire and work well within a team.
"A creative digital designer will be spending time producing illustrations, logos, photos and other layouts."
What does a graphic designer do all day?
So whether you are a business looking for graphic designers near you, or whether you are simply finding out what a digital designer does all day, find out what an average day looks like below.
As with any professional, a creative designer starts the day with a great plan.
Plan
Many graphic designers are freelance so it's important they have the skills to manage their schemes of work and client deadlines.  Many other digital designers work collaboratively in design agencies where a manager will assign daily tasks.
As in all businesses, graphic designers whether freelance or working for an agency has to make sure they are flexible enough to cover any last-minute adaptations.
The first part of the day for any professional graphic designer is checking, prioritizing and organizing tasks.

Report
Talking and reporting to clients is an important part of any digital creative day. It could be conversations around feedback on any work completed so far, or maybe offering an updated project end date.
Creative work by its very nature can be difficult to predict. So even if a digital designer has a very clear brief, it could be that you might spend a day researching concepts that might not have you or the client inspired!
Whatever type of day you are having as a graphic designer there will be a portion of that day spent reporting back to your client.
The best type of graphic designer will always report any issues and need to ask questions.
"Talking and reporting to clients is an important part of any digital creative day"
Research
The best graphic designers understand the importance of research. Sometimes it can be difficult to launch straight into creative endeavours and a suitable time spent researching is necessary for the best outcomes for the client.
Professional digital designers realize that research has to be planned and focused.
Research is a crucial part of most graphic designers' gameplan.
Create
So once daily reporting and important research has been achieved, it's time to get creative.
It could be a smaller design project or a graphic designer could be working on:
Social media graphics such as Facebook, Instagram or Pinterest
Images for blogs
Display ads
Logo design
Website
Working on company brochures
An initial draft for a simple project might happen in less than 24 hours, but a more in-depth project such as web design or book takes longer to reach a first draft.
Clients who are timely with feedback can help the designer to finish their project in good time.

Design
At this point, a designer will be into the creative flow and working on clients' brand requirements.
It's important for a designer to be fully briefed and any blocks overcome so the real design work can begin.
Whether it's a logo, a company brochure, a website or social media images, the artistic work begins in earnest.
Depending on the type of client design project, a professional graphic designer will choose the most appropriate software. This might be Adobe XD and sketch, or another suitable program to fit the client's requirements such as QuarkXpress for printed graphics.
And to finish on…
So I hope that's given you some background on what a graphic designer does, along with some drilled down info on how our experienced graphic designers structure an average day.
So if your business is suffering from poor design and branding and you are in the U.K, then look no further!
Here at creative harmony, we work with a range of businesses to bring their ideas to life. From websites, digital marketing, and branding, our expert graphic design team can offer you outstanding results and exceptional support.
Get in touch here to discuss how we can help with your design projects.
Can We Help with a Project?
We're happy to discuss any aspect of your branding and design with you.  
If you'd like to speak about your next project, email hello@creativeharmony.co.uk
Creative Harmony – Creating Your Future, Designing Your Success
Please fill out this form and we will be in touch