Our latest blog articles
The home for all our website tips and news.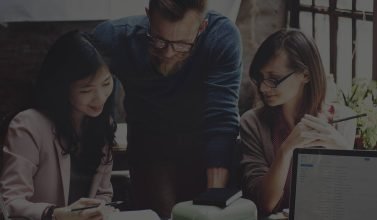 So, your website isn't converting customers into leads and you're not sure where you're going wrong?...
1
0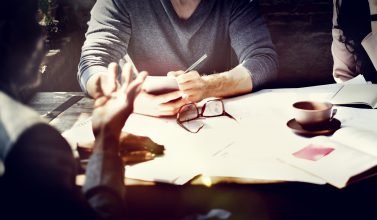 Blogging in 2017 can still bring your business considerable rewards. While not new, it remains one of the...
1
0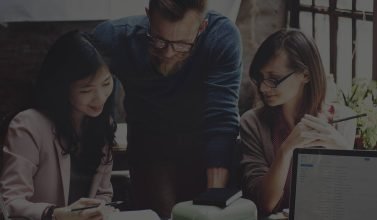 Establishing the seven key principles that create great marketing materials helps our clients understand what...
1
0
Affordable Bespoke Websites that work for your business