Our latest blog articles
The home for all our website tips and news.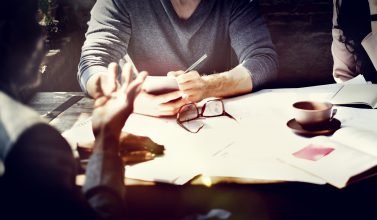 Blogging in 2017 can still bring your business considerable rewards. While not new, it remains one of the...
1
0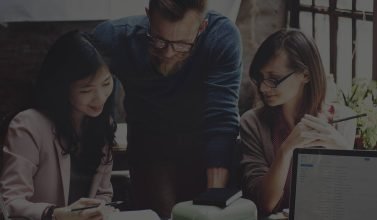 Establishing the seven key principles that create great marketing materials helps our clients understand what...
1
0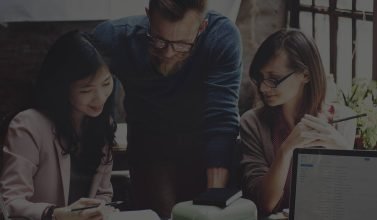 Once upon a time eCommerce was reserved for those selling out of warehouses on industrial estates … today...
1
0
Affordable Bespoke Websites that work for your business